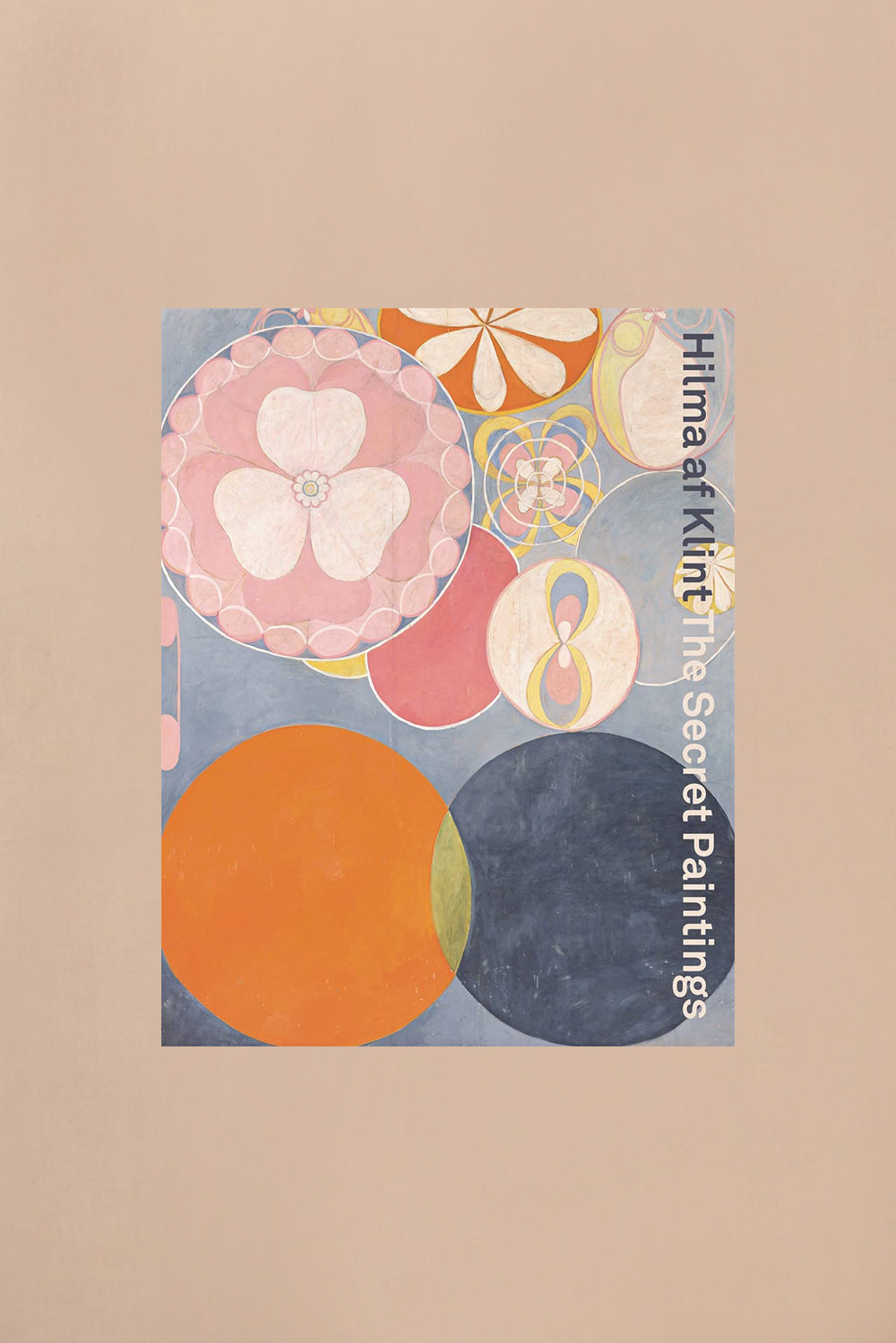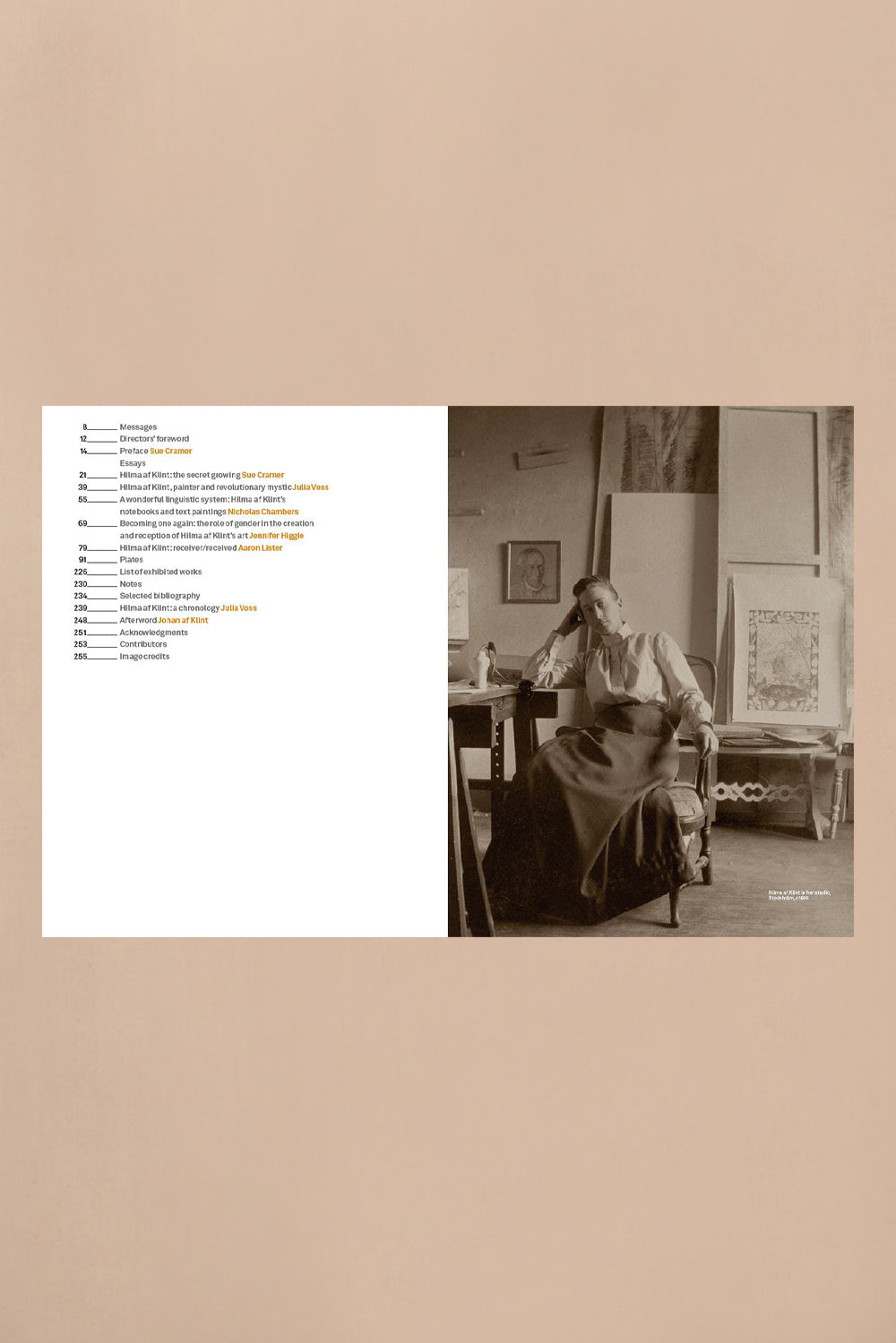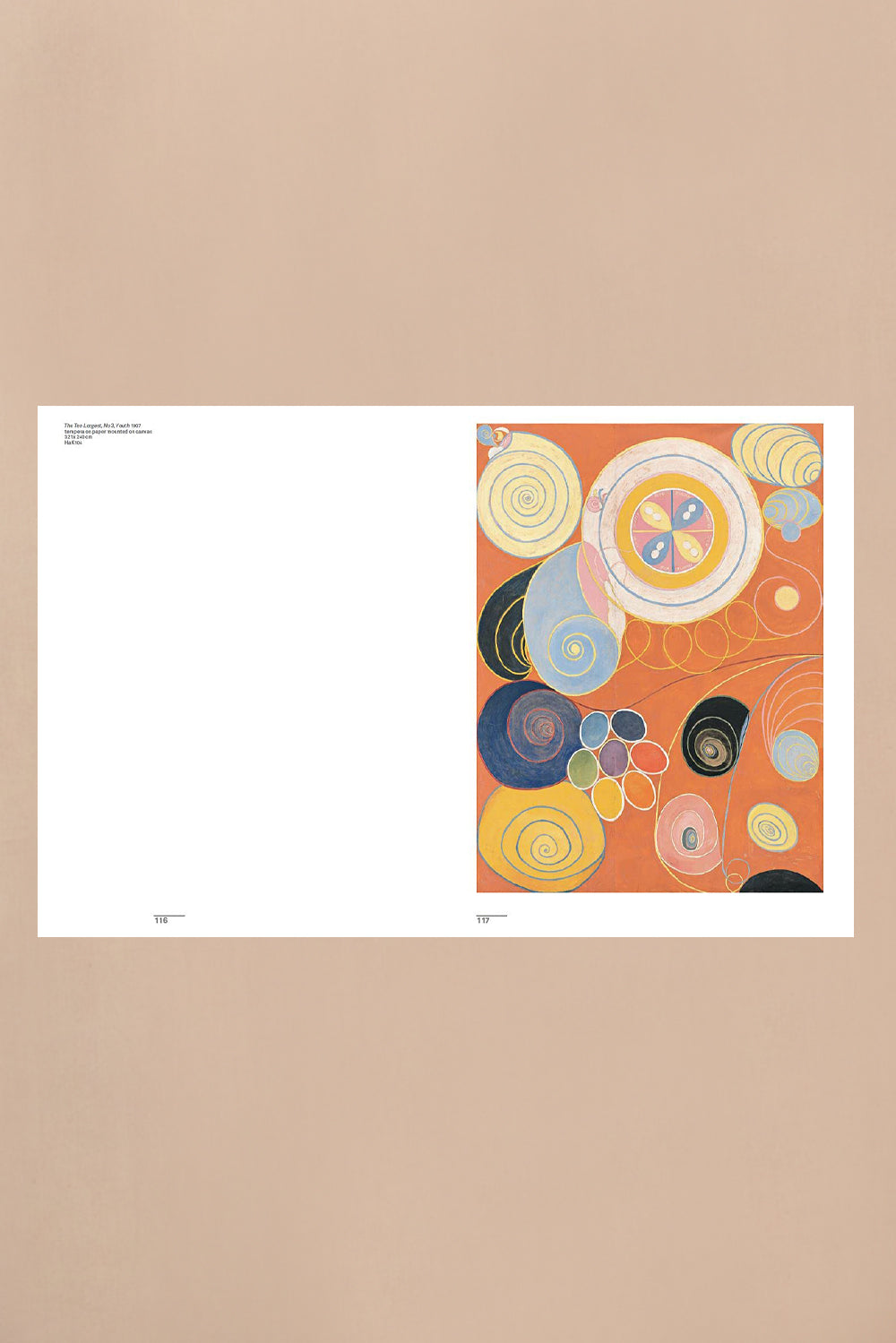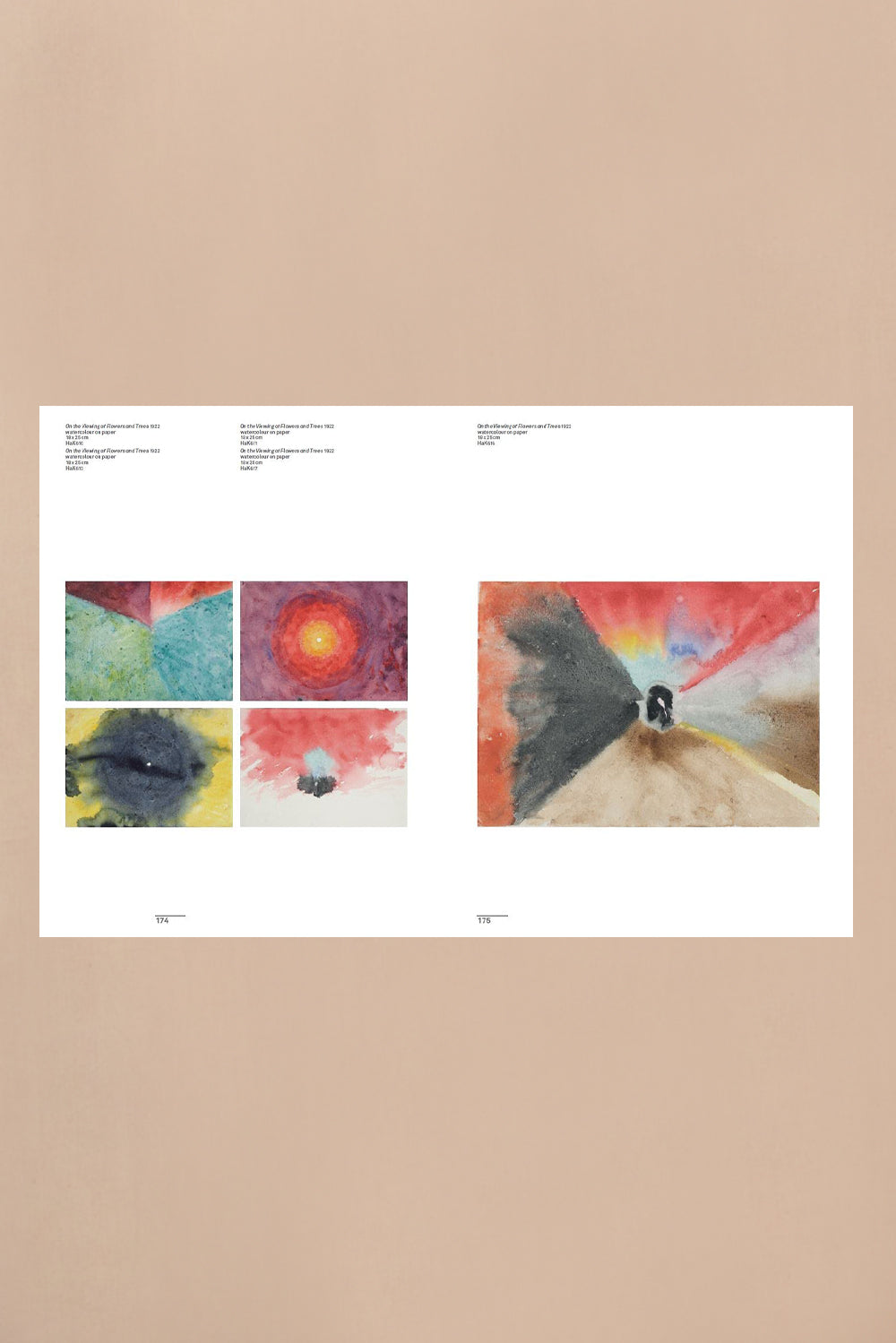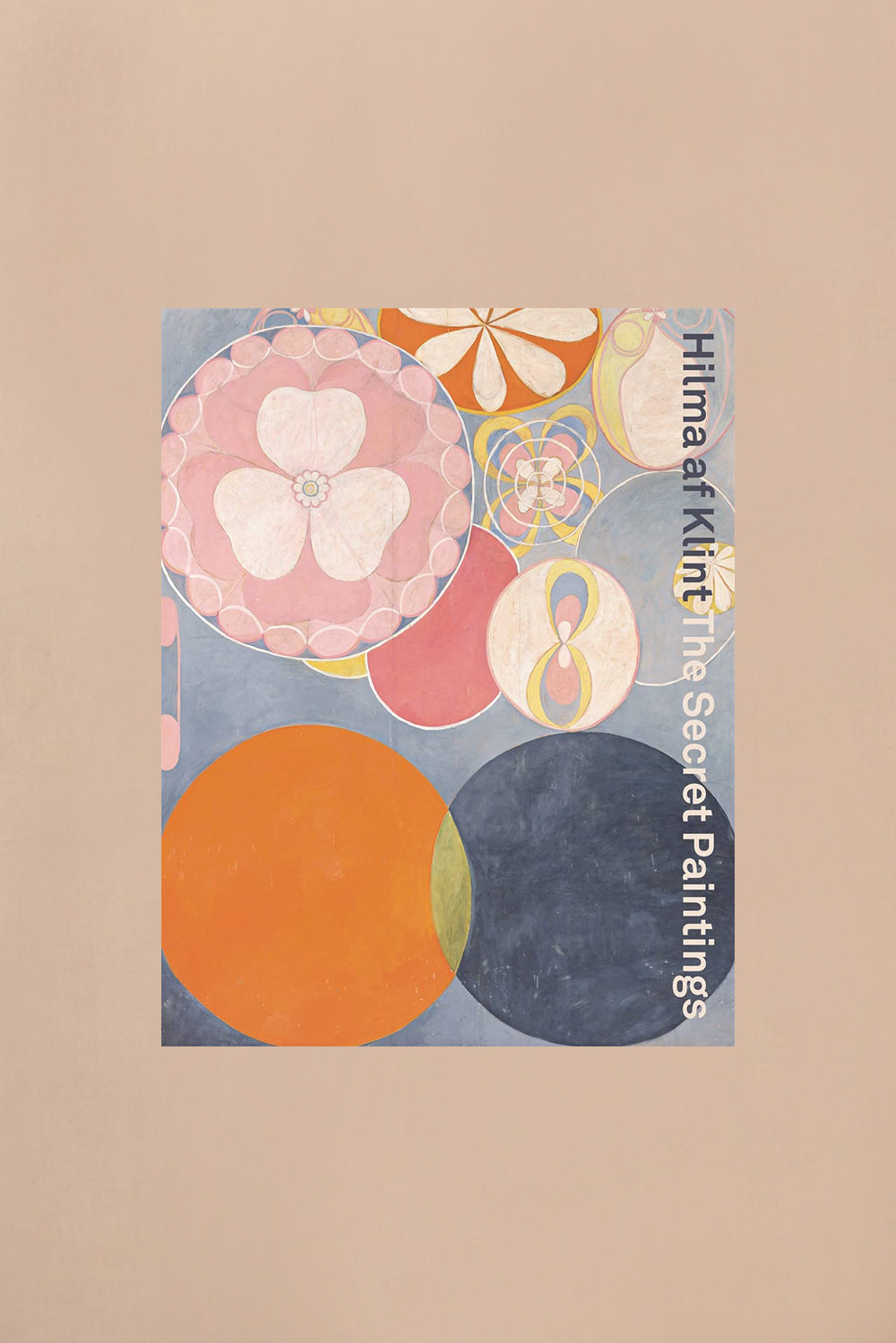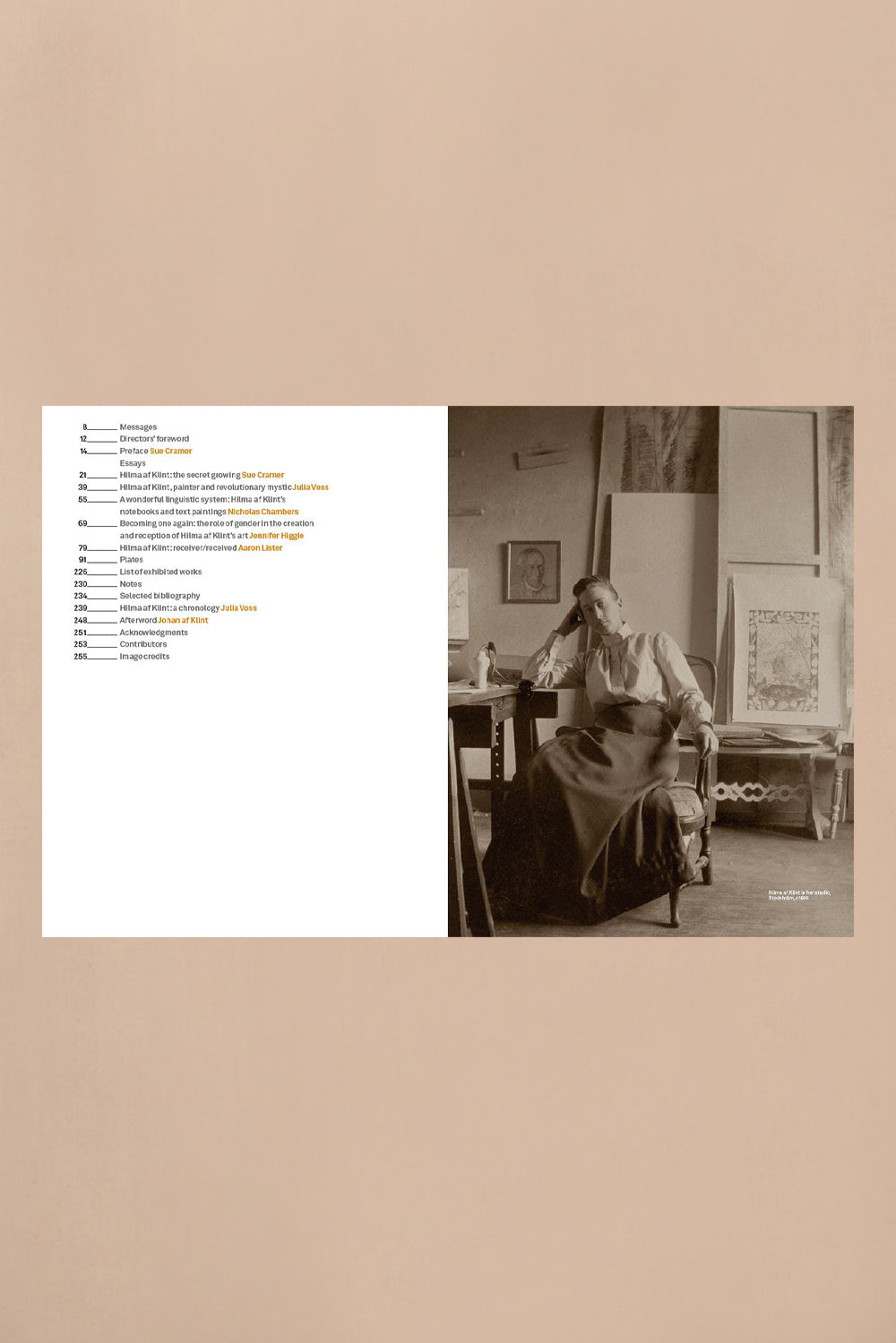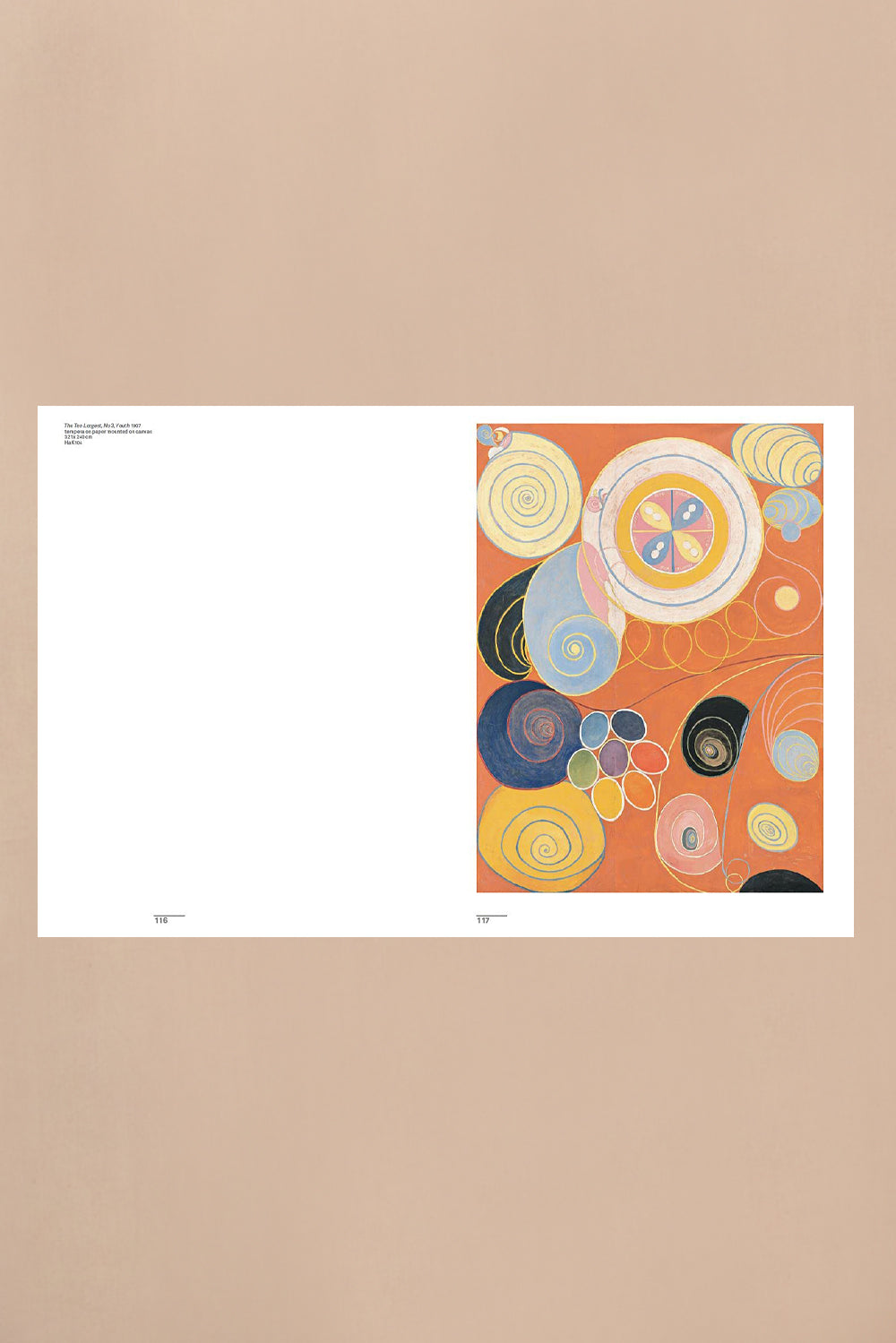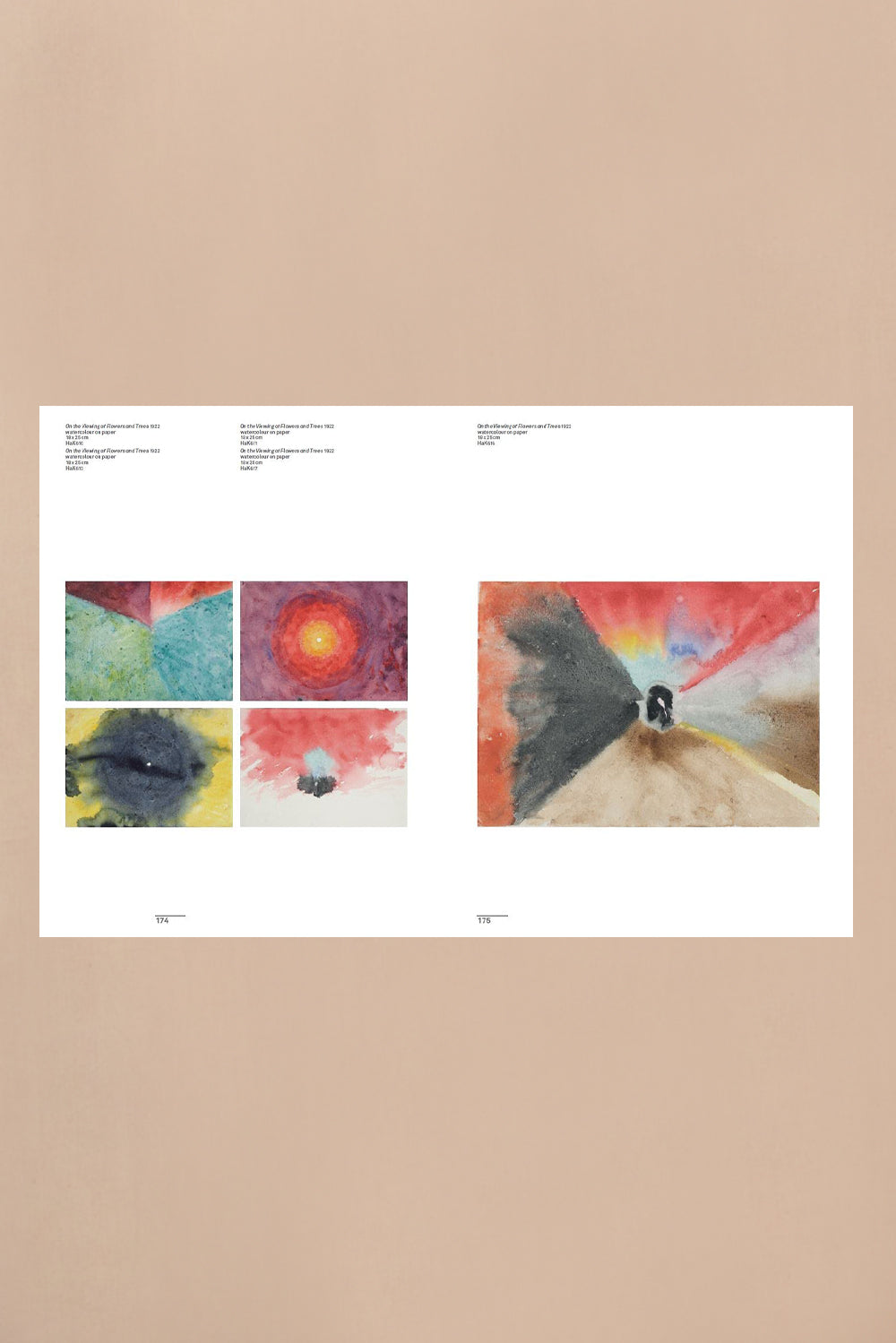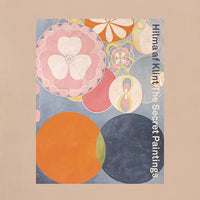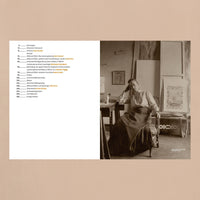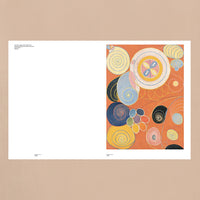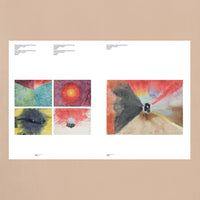 Hilma af Klint: The Secret Paintings
or 4 payments of $10.00 AUD with
Described fittingly as 'miraculous,' the works of Hilma af Klint are "out of time and out of place." Contemporary beyond their time, her pieces are commonly mistaken as recent, but they were painted in the 1800's. 
Hilma requested her works remain hidden for two decades because she felt the people of her time weren't ready for it and she was right. When her family revealed her works to the public in the 1960's, they didn't receive the acclaim they deserved. Today, Hilma is now rightly recognised as one of the world's first abstract painters. Inspired by her meetings with a female occult group made up of four friends in the 1860's, these communions liberated her practice beyond conventional landscapes, to a bold and colourful exploration of mysticism and spiritualism.
Hilma af Klint: The Secret Paintings, reveals the works the world wasn't ready for until now.
We will happily accept returns on all full priced items for any reason within 7 days from the date of delivery for a credit note or a full refund.

Sale items
Please choose carefully as we do not offer refunds or exchanges on sale items, this includes discount codes and flash sales.

For our full terms & conditions please view our shipping & returns policy.
TESTIMONIALS
I purchased a while back the long sleeve Aire Turtleneck Rashguard and matching high waisted bottoms in Earth by Hakea and they are by far the best swimmers I've ever purchased. No word of a lie! They're excellent quality and I love the brand. - Emily
Just wanted to say that I am absolutely in love with the items that I have. It is the best swimwear I have ever owned. So comfortable, flattering and easy to wear! - Alison
You don't know how many compliments I get in the Terrain One-piece it's crazy, but understandable! I've been surfing in it so much and it feels great. - Louise 
The Terrain One Piece is perfection! I'm amazed with the quality and the shape honestly! Nothing suits me well ever and this one fits like a glove! - Beatriz
I'm so happy with the Ran/Aire/Santiago set! I have been looking for something like this for probably 2 years and it's perfect. - Christine
I just wanted to say thank you so much for the delivery of my swimmers. I was expecting them into the new year and they were a very welcome surprise on my doorstep this morning. I am over 40 weeks pregnant and awaiting our little babe, and this really made my morning. They feel and look better than imagined! Won't be able to fit the high waisted bottoms till Bub is born but for now the top is just heaven. So much so I bought 2 extra pairs. Thank you for making swimmers that fit and feel incredible! - Anna 
I'm so thrilled everything is just gorgeous. Beautifully made and fantastic quality - I have already been asked a number of times where I got them from so hopefully you will get some new orders. Lots of compliments! They have more than met my expectations. Congratulations on your business, I am a dedicated customer. - Fiona
I recently purchased a set of your bathers and I'm loving how wearable and comfortable they are. I feel confident in them and love that they are good quality pieces with supportive cuts. Thanks so much for great items. - Isabella
I know there is a lot of competition in the market, and I chose your company based on your values, your materials, your style and the fact that you are an Australian company. I have been searching for a long time for a top that actually protected from the sun and looked stunning - you definitely achieve that. - Emma
I absolutely adore my Chacahua Suit. Your products, service and brand are unreal! Please keep up the good work! - Rhiannon 
Just a quick email to say THANK YOU for your help. I've just tried on my set and it fits perfectly, I absolutely love it! I haven't worn a bikini since I had my second baby 4 years ago and this set sits so nicely and I feel really confident and pretty in it. So a huge thanks to you and your team, I'm sure I'll end up getting a second pair. - Annie 
I just tried everything on and its all perfect! You can tell everything is high quality and the designs are so flattering. I've never had such luck with swimwear! - Fiona
I just wanted to say a huge thank you for creating such a beautiful range. I received my swimwear in the mail recently and it is amazing quality and the most flattering cut I've bought in a long time. I really appreciate your vision of creating sun safe swim wear for women, by women. So a big thank you from a pale Victorian woman who loves to be protected from the sun in comfort and style!! - Laura
Being a small waist and a big bust I found it such a surprise when I put the Mariposa Top on and it immediately felt supportive and so comfortable. It's such a well designed cut and looks so flattering. I could literally wear it all day. - Erin
This will be my fourth swimsuit from Hakea. I ocean swim daily and I find them super comfortable and also flattering. - Georgia 
I am in love with the bikini, I've been looking for ages for this exact style that fits well! - Maja
I just wanted to let you know that is the best darn bikini I have ever worn. I'm officially in love and haven't been able to take it off. Practical and sexy. It is everything. I'm so happy. Thank you and well done. - Caitlin
I can't remember when I last felt this confident in swimmers! - Inanna 
To body surf and sun bake in the same set of bikinis is a huge yes from me!!! I'm so confident in my Hakea set; no need to adjust myself after a swim is a huge relief, especially being a 32D. Thank you for such high quality and comfortable pieces. - Erin
Your products are amazing! They make me feel confident and safe when I'm out surfing or beaching :) Nice work! - Sandra
I had spent years searching for long swim tops just like yours, and was very happy when I snapped one up at its release. It changed my swimming life. - Sarah